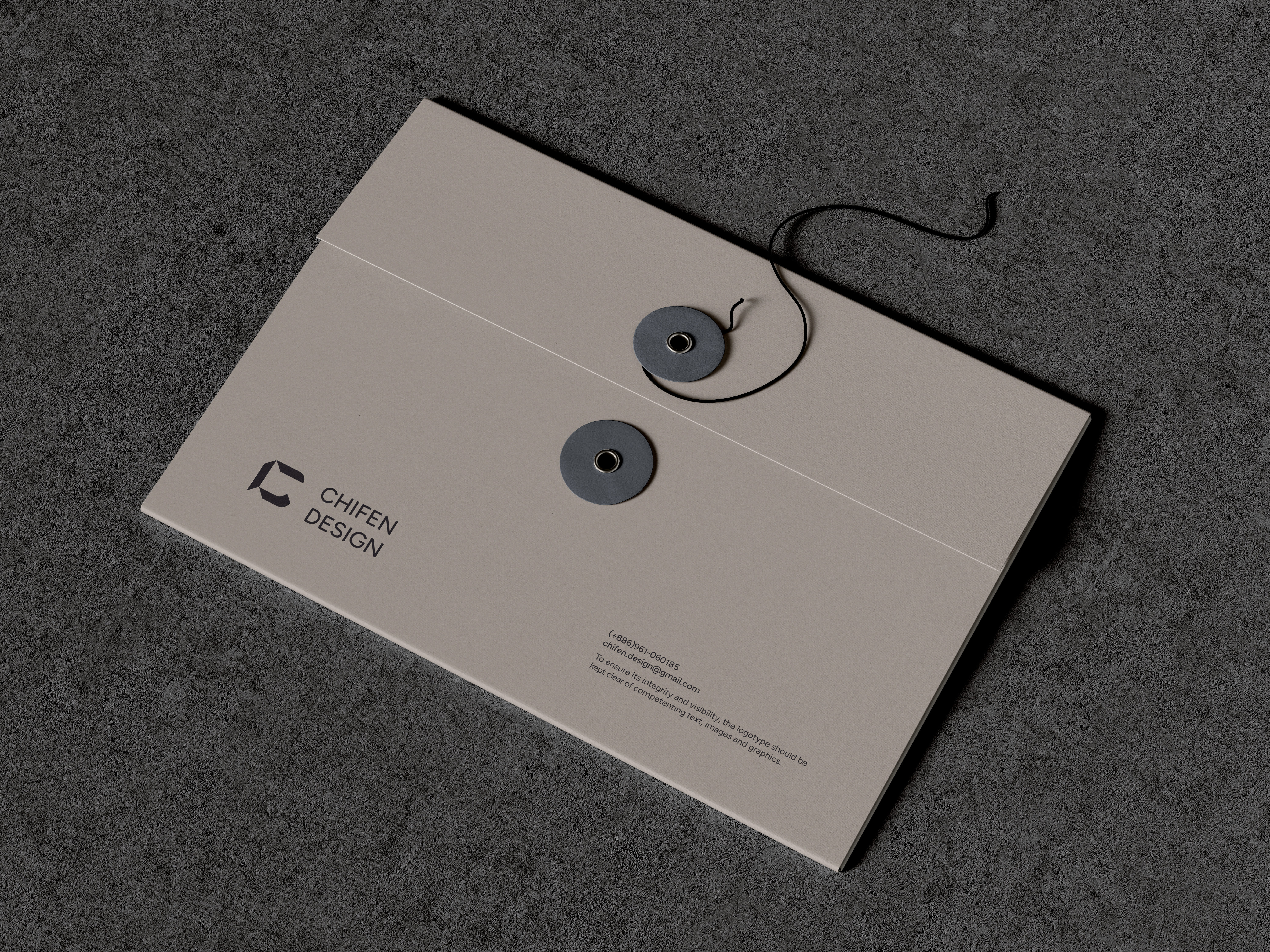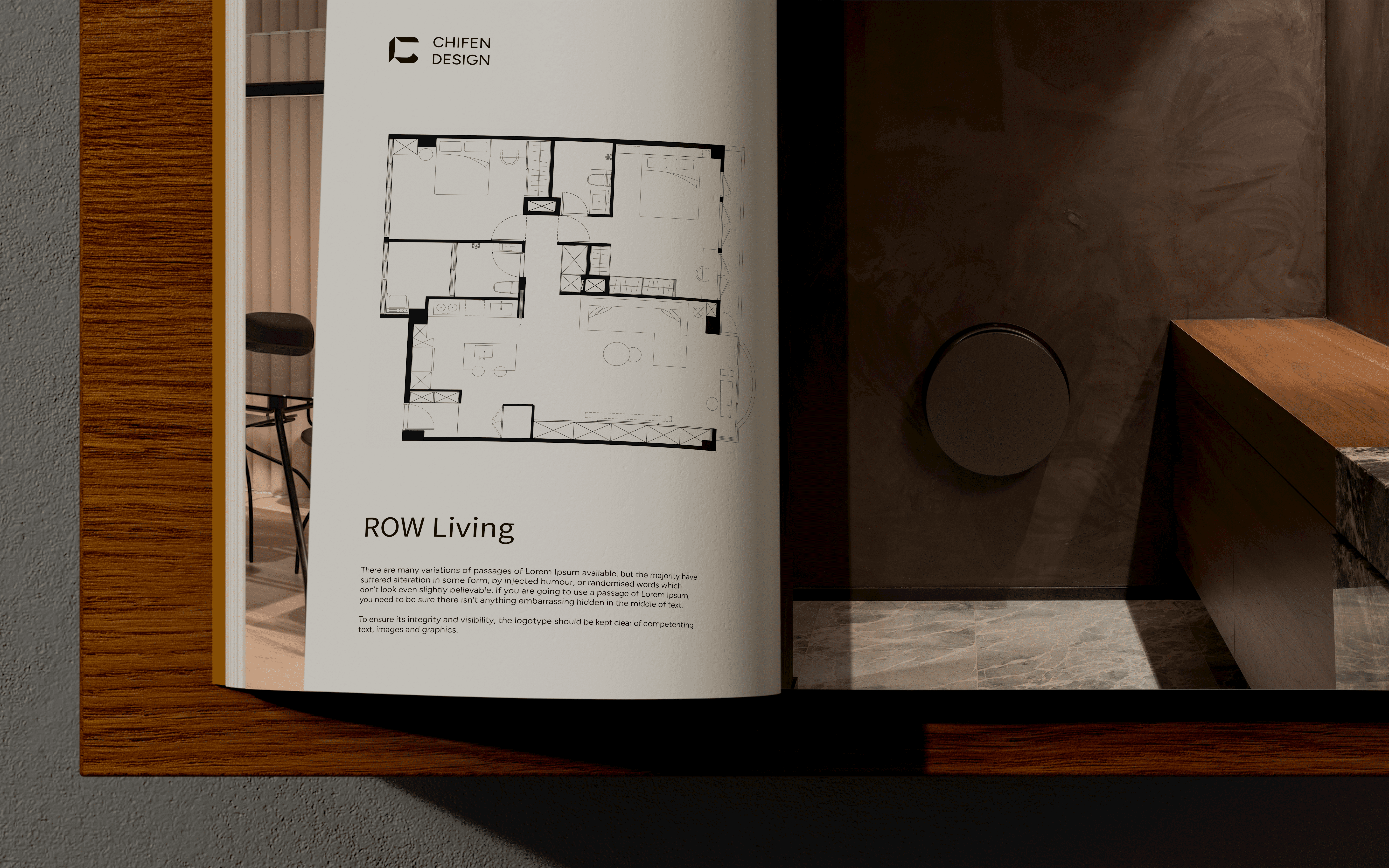 ---
其分設計是一間室內設計工作室品牌,以「恰如其分」的設計理念為核心,結合現代主義、解構哲學呈現出人與空間的相呼應關係,期許服務客戶規劃出最為適切的空間策略。標誌取品牌名稱CHIFEN的字首「C」,利用塊狀切割來表現空間與光影,以等分的比例搭配抽象立體的角度,同時直覺帶出室內設計產業的氛圍,更以筆畫收斂乾淨的中英文黑體字來詮釋,營造理性且專業的品牌形象。

CHIFEN DESIGN is an interior design studio brand, based on the "suitable" design concept, combining modernism and deconstruction philosophy to present the echo between people and space, and expecting to serve customers and plan the most appropriate space strategy.
The logo takes the initial "C" of the brand name CHIFEN. It uses block cuts to express space with light and shadow. It matches the abstract three-dimensional angle with equal proportions. At the same time, it intuitively brings out the atmosphere of the interior design. Use bold Chinese and English fonts with neat strokes to create a rational and professional brand image.

C: CHIFEN DESIGN
AD&D:YUF STUDIO
T:Branding
Y:2023